Dewata creative studio is based in the "spiritual capital of Bali" Ubud.
 Here we produce sacred items for ceremonies, mainly pipes for Rapé (Hapeh) Kuripe (Kuripi) and Tepi (Tipi), as well as accompaniments to them, wooden bottles, spoons, wooden boxes, altar mats, that can be assembled into sets.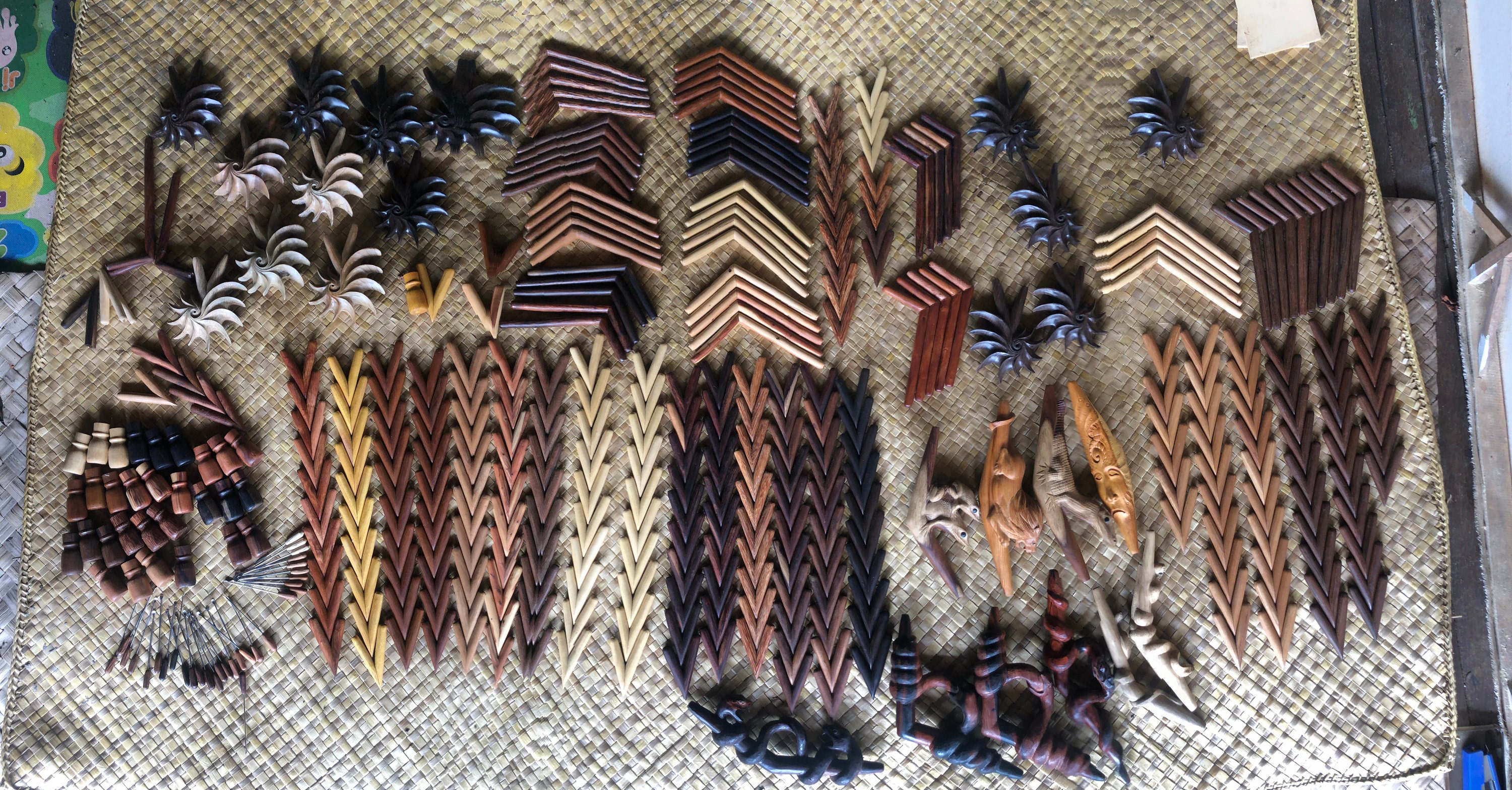 We are engaged in the production of collectible Kuripe and Tepi pipes and regular models that have proven themselves in large quantities on the market.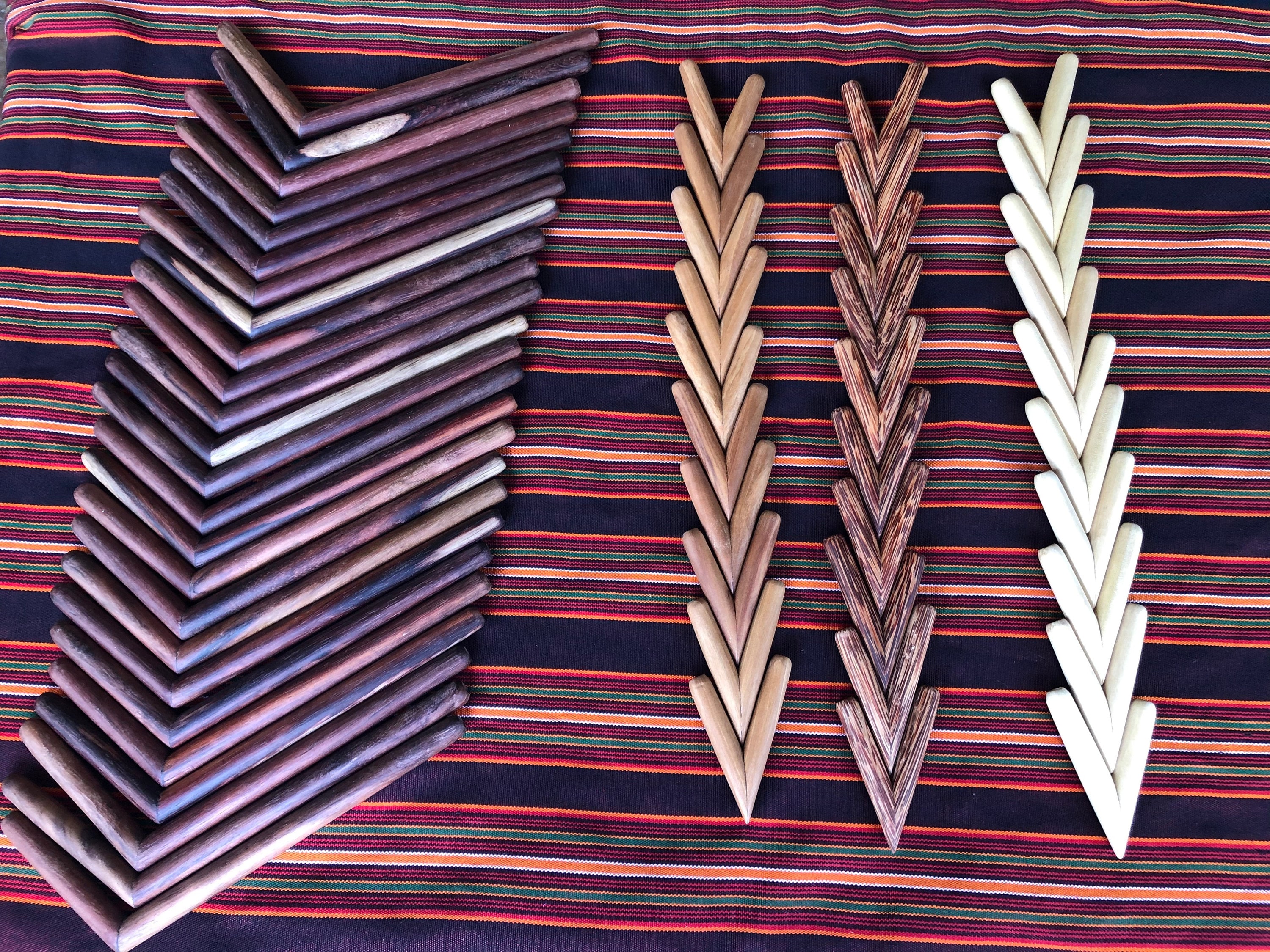 These are composite Kuripe and Tepi from various valuable species of trees and a variety of pipes created from a single block of wood in the form of totems, talismans, animals and much more.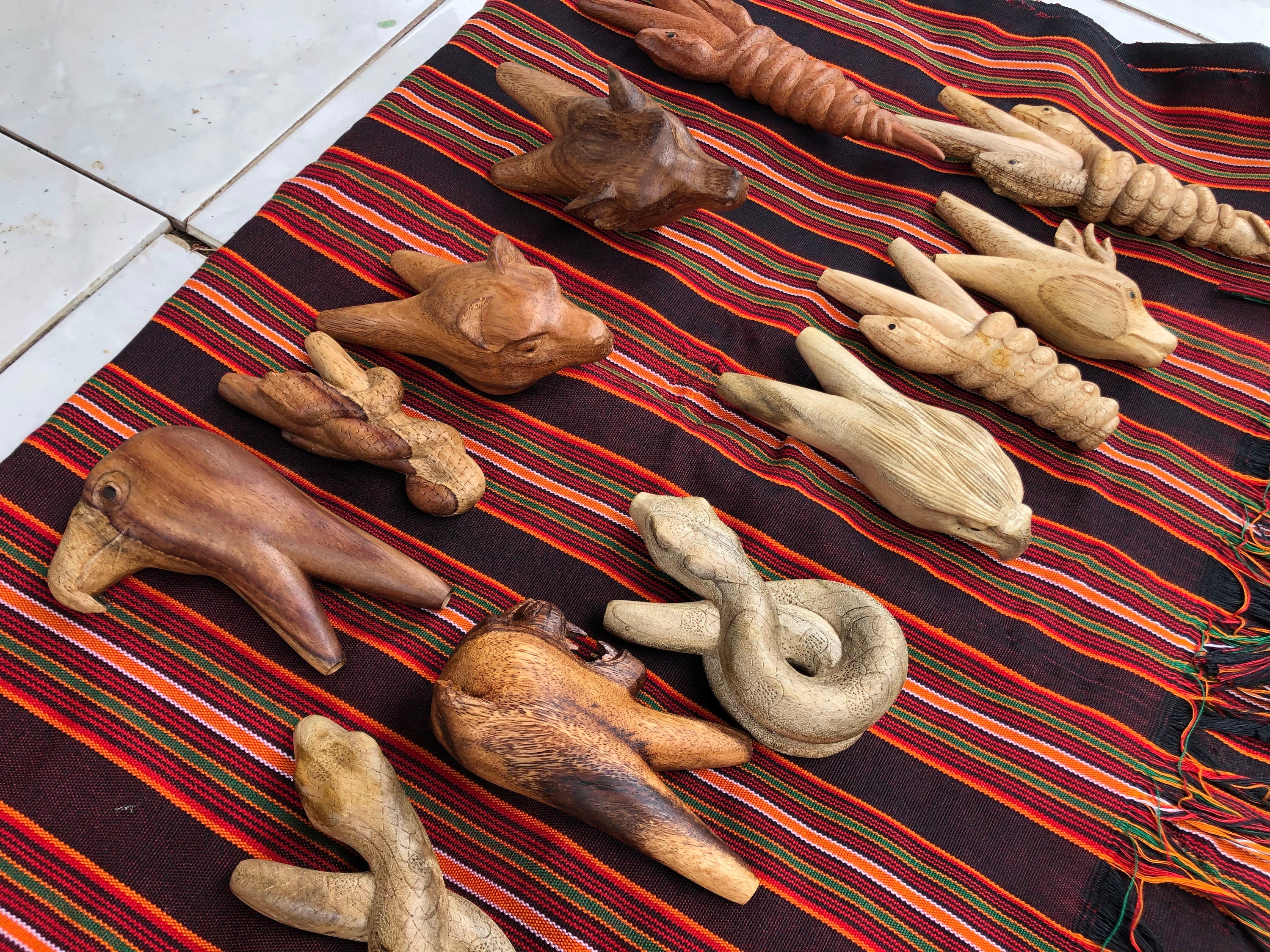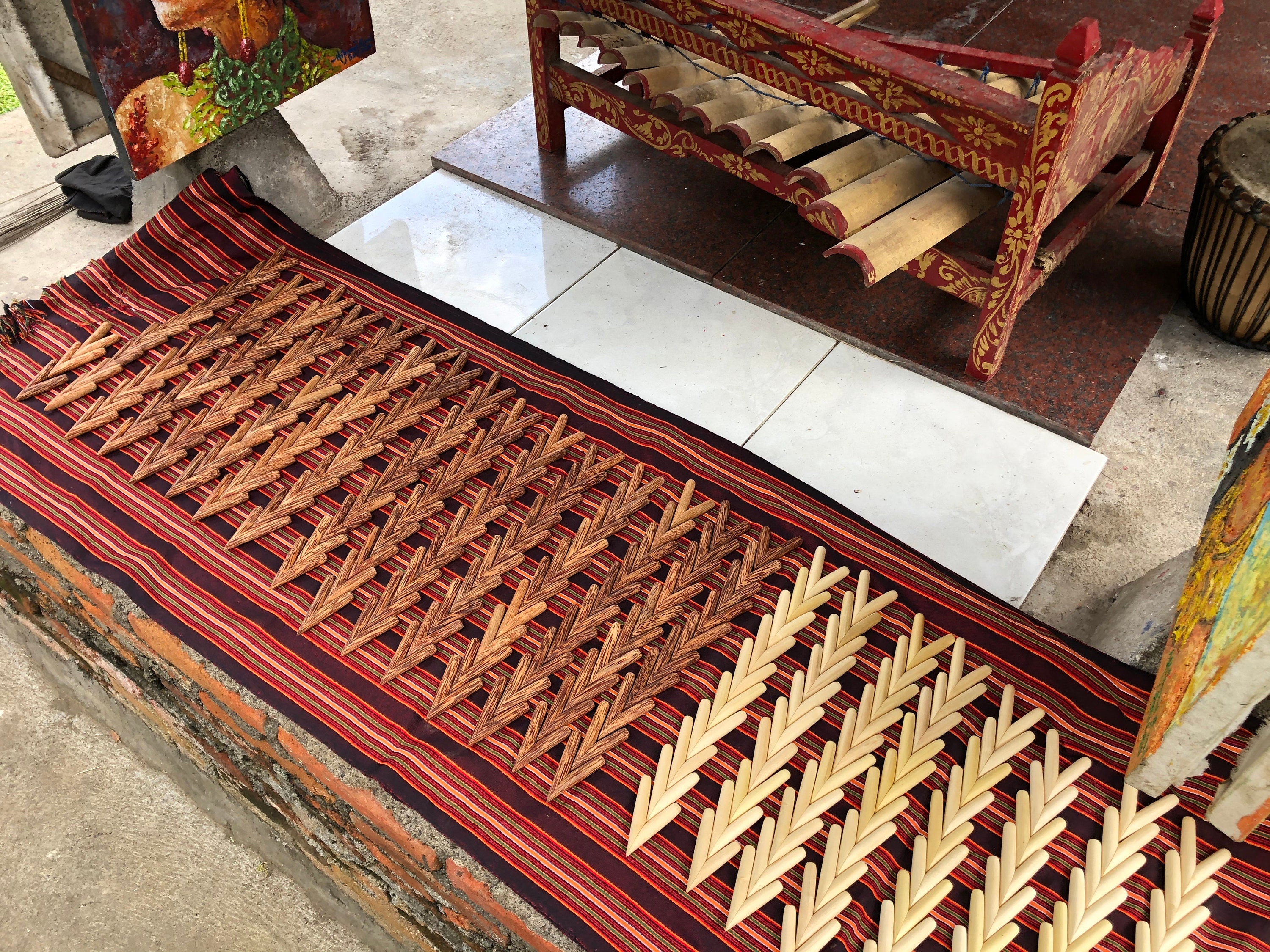 We are constantly developing and expanding our production and trying new technologies that improve the quality of products. 
We have our own small store, but our main priority is wholesale production for stores around the world.  
We also accept orders for individual production of Kuripi and Tepi, from design creation to delivery.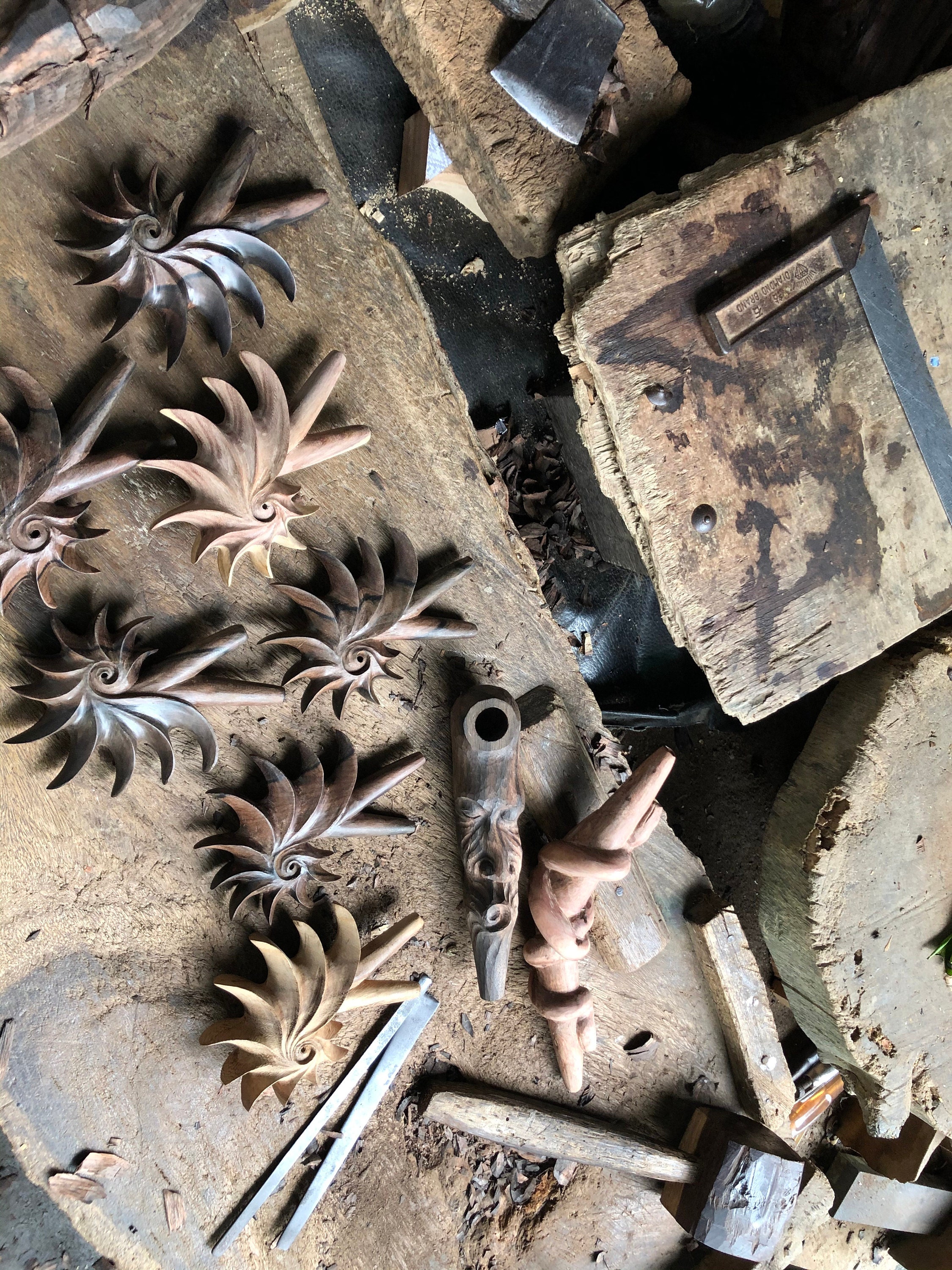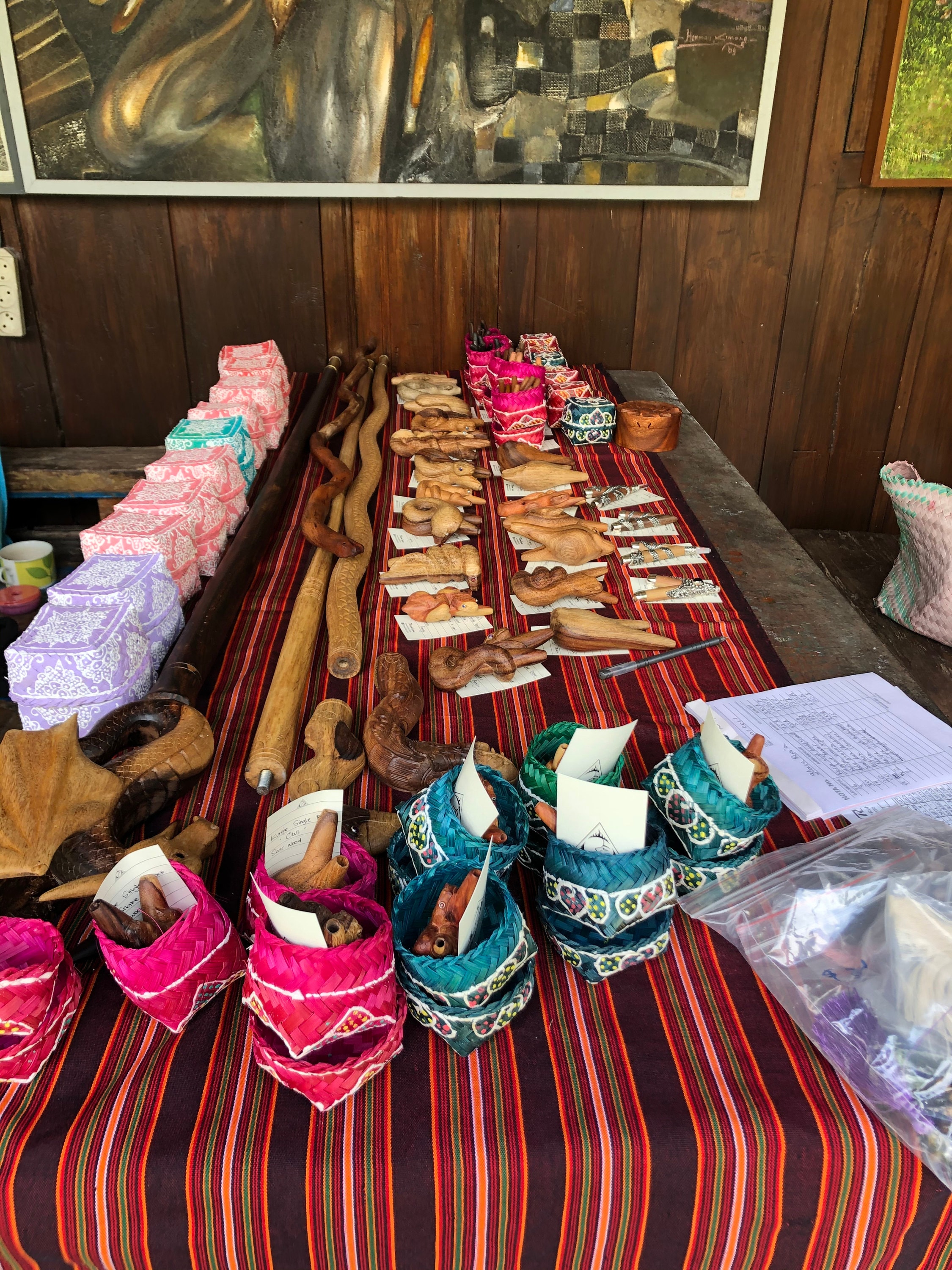 We set the world standards for the production of Kuripe and Tepi and are very pleased to cooperate with our friends. Join and you🙏
 Also follow our social networks:
Instagram: https://www.instagram.com/dewatastudio1
YouTube: https://www.youtube.com/channel/UCj6TPqYPEsghNinc2zubkGw
Pinterest: https://pinterest.com/dewatastudio/
Tiktok: @dewatastudio
Facebook: https://www.facebook.com/dewatastudio/
 And do not hesitate to contact us for any questions related to the production of Kuripi and Teepee in any convenient way.